SEI Creative Tech Workshops
pdxOpenTech, in collaboration with SEI, is launching monthly guided after-school workshops designed to remotely introduce a range of STEAM tools and ideas to middle & high-school students.
All necessary hardware, mentorship, out-of-class technical support, and live instruction will be provided to monthly cohorts of students. Students will continue to have access to learning resources after the workshops end.
---
SEI Student Access Portal:
Make sure to login (upper right corner of site) before viewing classes / clicking links
Announcement on Final Projects (2021-05-05)
We're at the end of our workshop series and you've tried a whole bunch of different new technologies and new kinds of media. Now, we encourage you to submit anything and everything you've tried: clips of songs or visuals you made in Estuary, a demo video of your Unity project, Unity project files, anything you've done! It doesn't matter if it's finished, making progress on anything is awesome!
---
2021 Spring Cohort schedule
---
Want to Participate?
Registration for the spring 2021 cohort has closed.
If you are not a part of the cohort, but interested in being alerted to live public workshops and when course materials become available, please contact us here.
(Recruitment for this initiative is managed by Self Enhancement Inc.)
---
Already Enrolled?
This page is updated regularly, so check back here close to the start of workshops for additional information.
---
Orientation:
Orientation for Spring 2021 will be held Monday April 12th at 4PM. If you are signed up, you should have received an email from SEI including a link to to the zoom session as well as instructions for registering as an SEI student on pdxOpenTech.

If you have not already done so, please follow email instructions to register.
Navigate to the registration page and enter your provided group code
You should then be able to log-in to pdxOpen.tech

Once logged in, you will be able to access the SEI Creative Tech Workshop below:
Make sure to login (upper right corner of site) before viewing classes / clicking links – to get access to live workshops & SEI specific materials!
---
Meet the Team: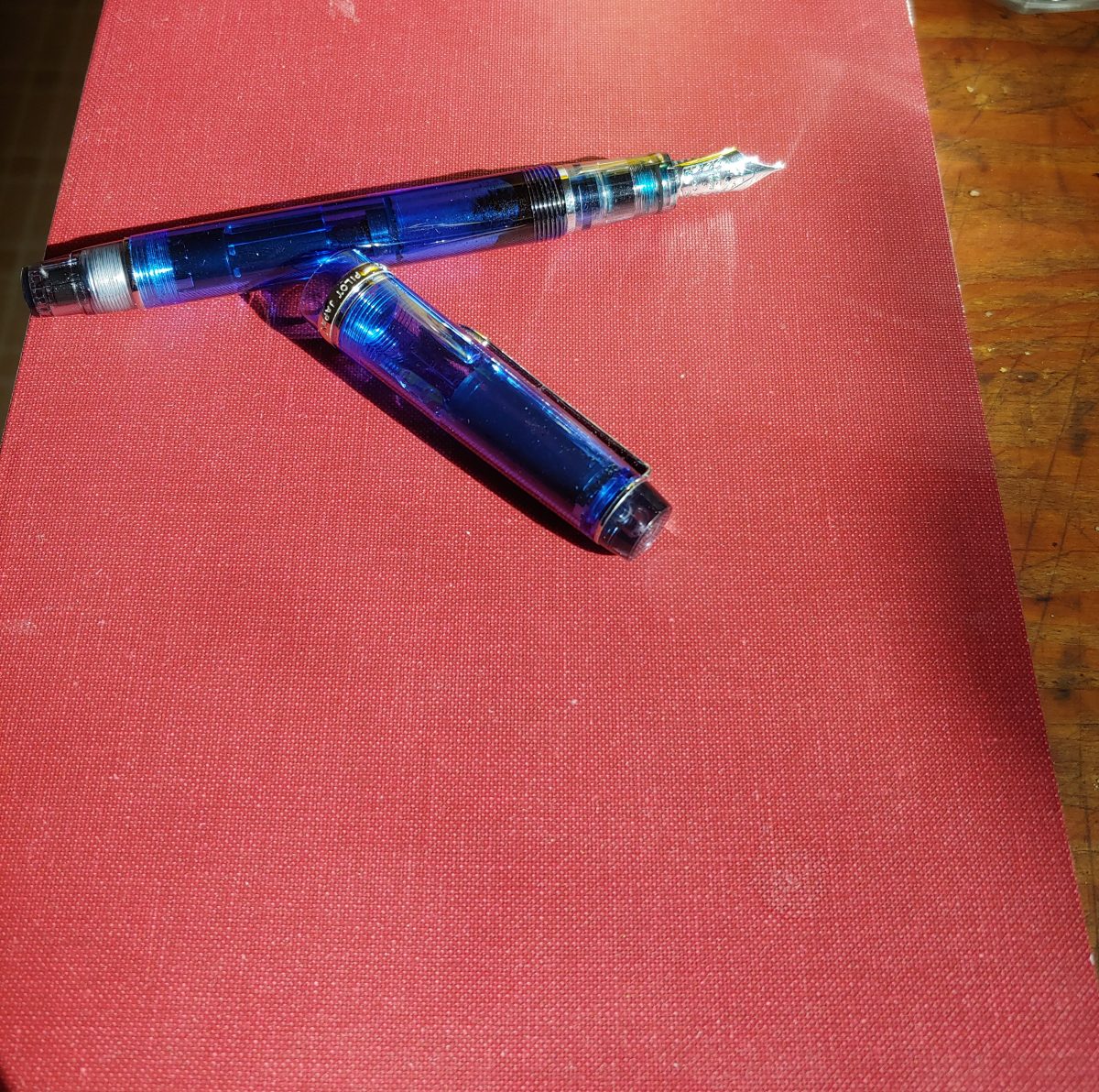 Clarissa Littler // Instructor
Writer, Mathematician, Programmer, Philosophy Nerd, & Experimental Artist
I'm an experimental artist, programmer, and philosophy nerd based in Portland OR. I write, do photography, make music, and just generally try weird things at the intersection of code & art.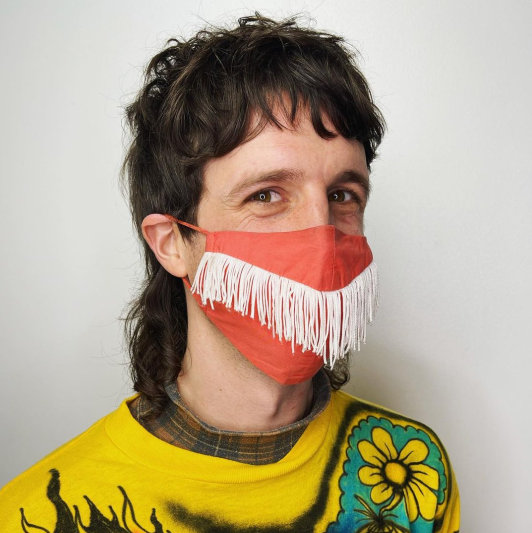 Nico Daunt // Instructor
Technologist, Metaverse Enthusiast
I am a technologist, 3d artist, and programmer helping to spur the decentralization of the world of digital art and new media. I've been a longtime member of Portland's Immersive Media Group, a local mixed reality collective that has exhibited work at New Relic and Design Reality's Immersed Conference. I'm looking forward to sharing my experience with virtual reality and 3d content through this series of workshops. Allow me to be your tour guide to the virtual worlds that await us, you are now free to roam about the metaverse!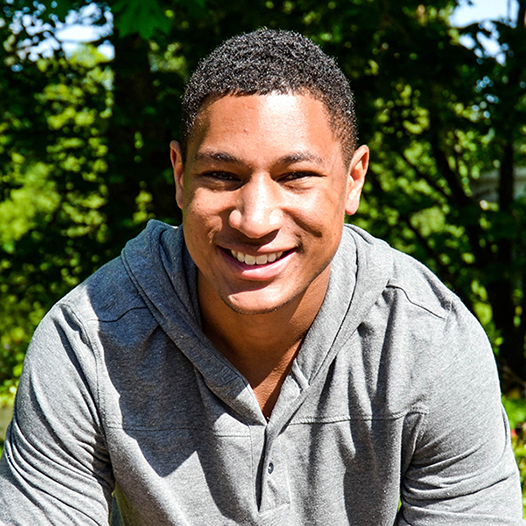 Steven Christian // Instructor
Artist, AR creator, Afrofuturist, & Student Doctor
I am a lifelong learner and creator. This path has led me to augmented reality where I empower Black communities to express themselves through creativity, art, and technology. Create and Conquer!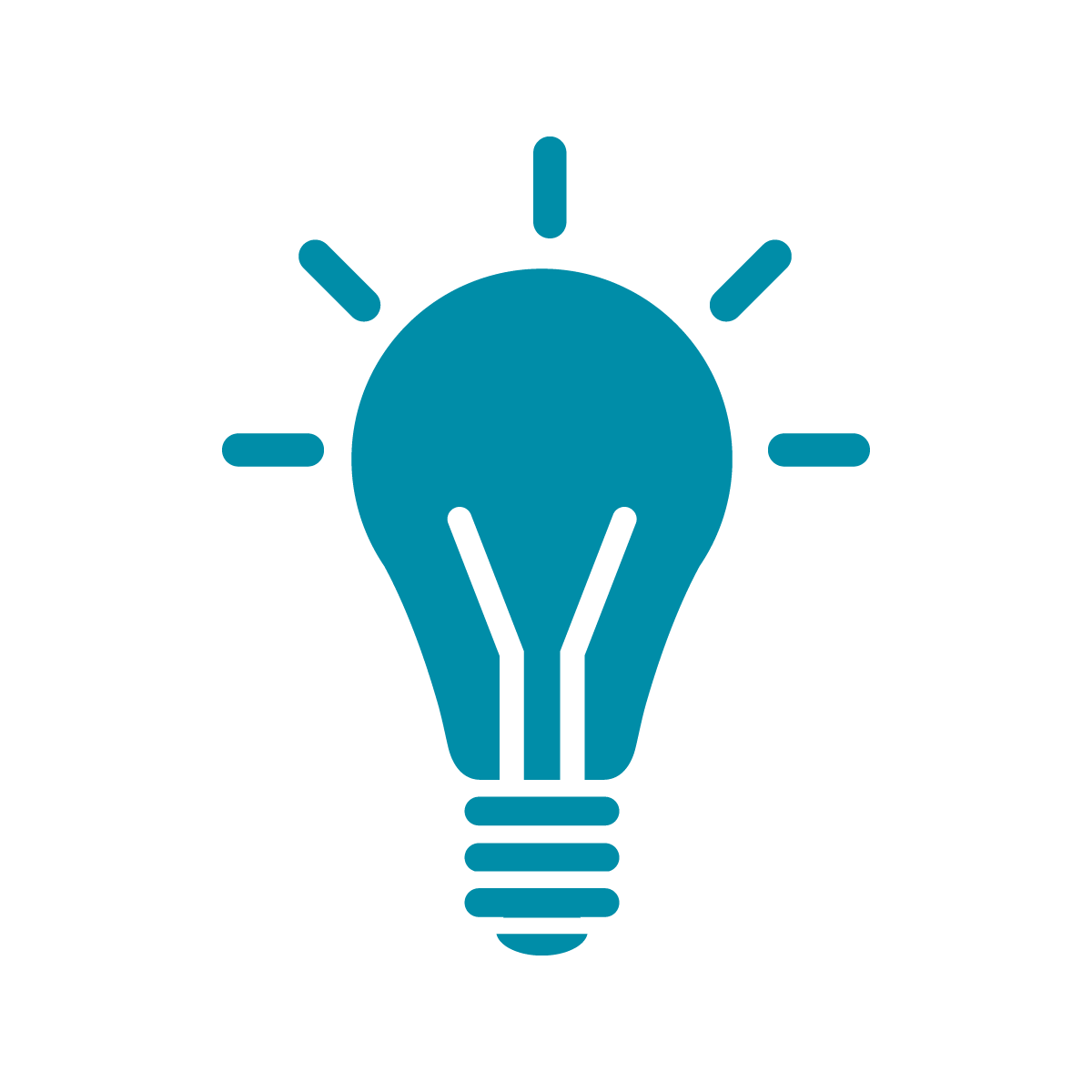 Nylah Murphy // Mentor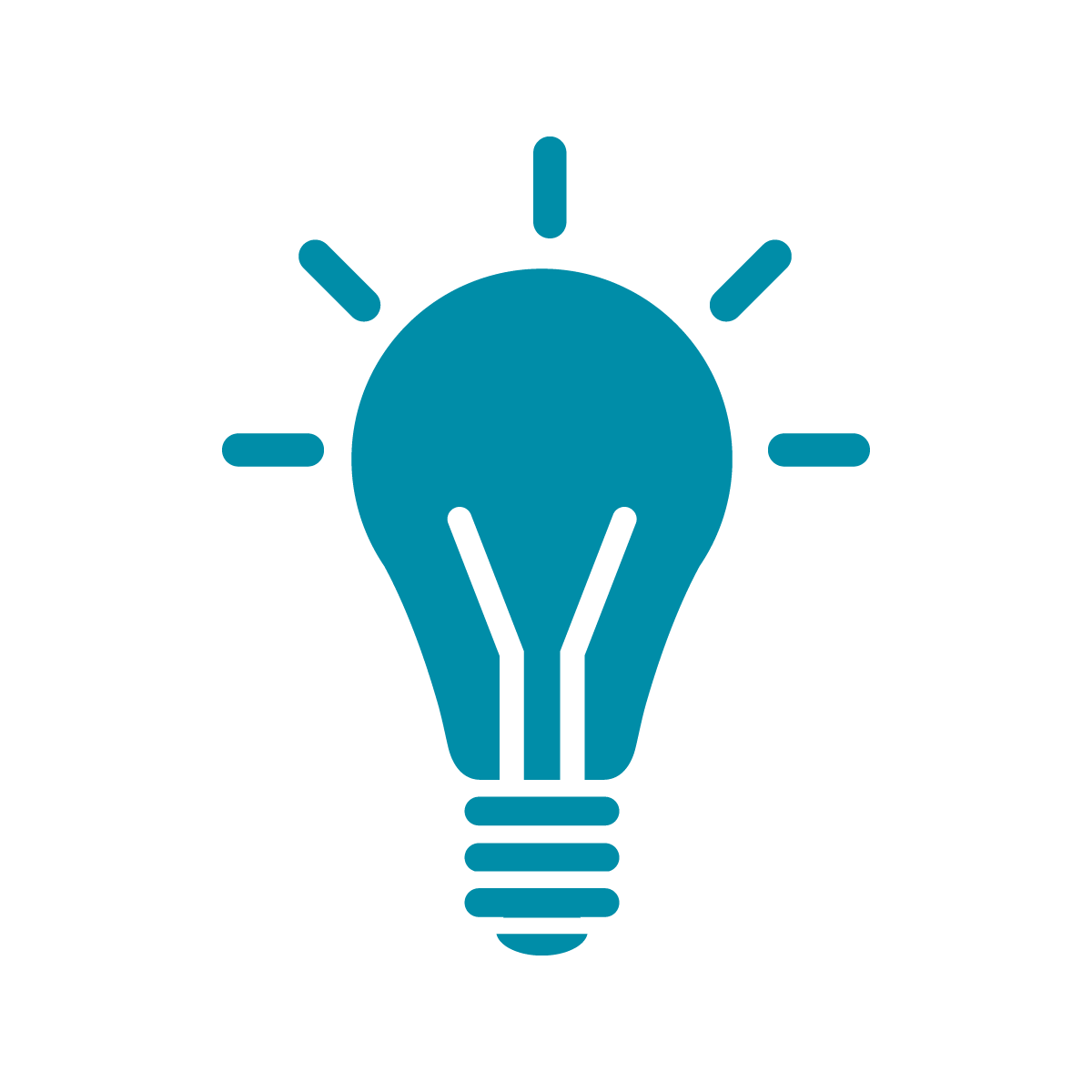 Sean Bolden // Mentor
---