Thanks for Participating in NoiseTech!
Check out this group's final project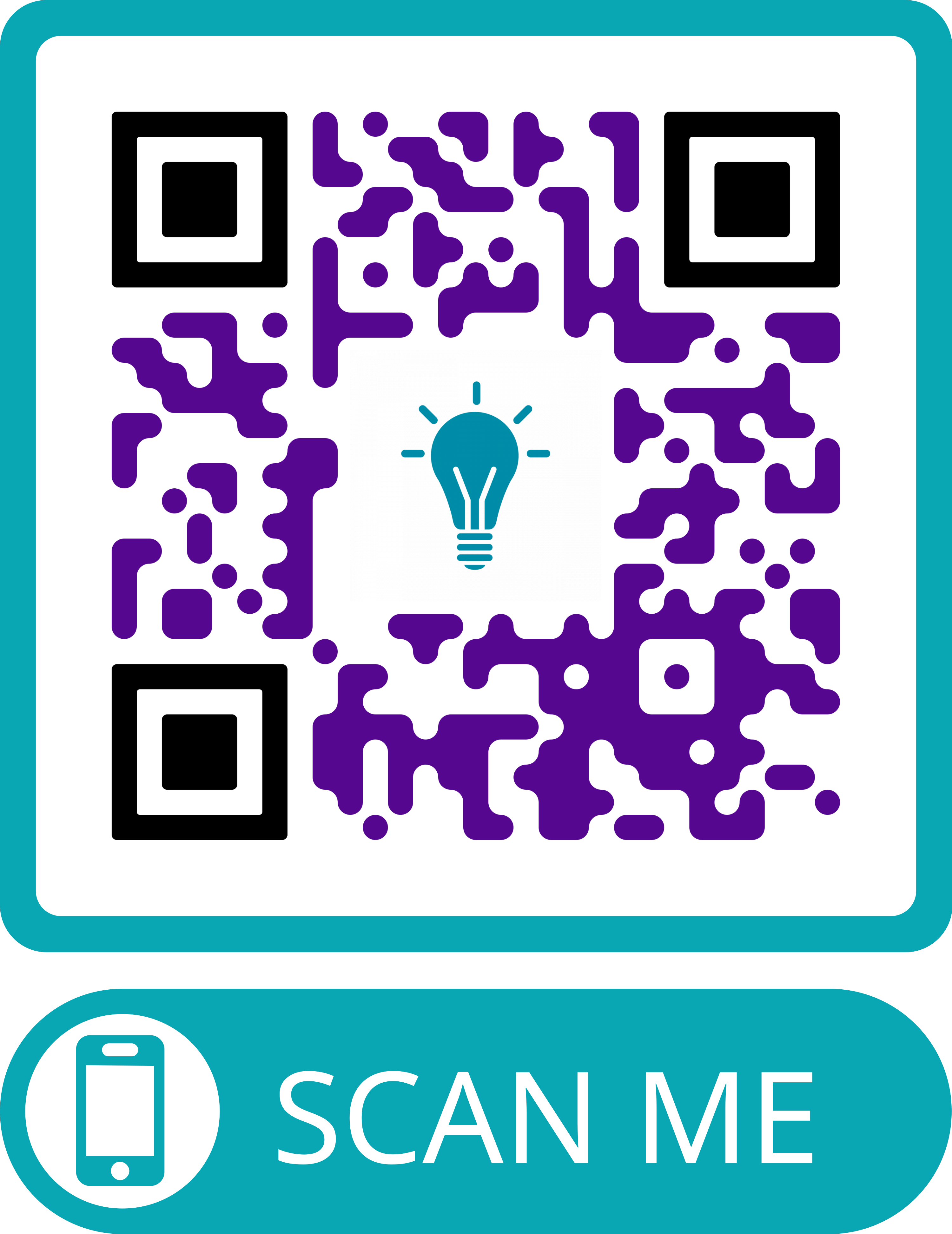 Noisetech.netlify.app is based off of Patricia Wolf's Cellular Chorus Project – a work of spatialized aleatoric music using smartphones to bring people physically closer to have an interactive and collective experience with light and sound.
A FREE music + technology workshop series for teens
Introducing the basics of circuits, coding, & sound design through hands-on & team activities.
No previous experience required.
Open to ages 14 – 18.

Participants will:
Learn about the fundamentals of sound design & audio programming!
Record and mix audio using a smartphone or computer!
Build a working synthesizer & collaborative audio project!
This program is offered by NE STEAM Coalition, in partnership with pdxOpenTech and Pixel Arts
---
The Details:
When
NoiseTech will be held on Tuesdays, August 10th, 17th, & 24th, from 1:00 – 5:00 pm
Where
Abundant Life Church, 3935 N. Lombard Ave., Portland, OR 97217.
Safety Protocols
All instructors will be vaccinated and wearing masks during indoor portions of the workshop. It is highly encouraged that students likewise be vaccinated. Indoor activities will take place in a space with open windows & room to maintain social distancing.
This is an in-person event being held in a community facility. In order to ensure the safety of students and there families, as well as Abundant Life Church community members who may access the building, we will be enforcing a mask and health policy outlined below.
Parents are encouraged to discuss this policy with their child and ensure they understand the expectations of the program. We hope for this to be a fun and safe event.
Further Information
Check back for further information closer to the camp delivery date.
If you have specific questions, feel free to reach out by emailing hello@pdxopen.tech, include "noisetech" in the subject line.