NE STEAM Learning Workshops
pdxOpenTech, in collaboration with the NE STEAM Coalition, is launching a year of monthly guided weekend workshops designed to remotely introduce a range of STEAM tools and ideas to middle & high-school students.
Mentorship, weekly-checkins, and live instruction and support will be provided to a year-long cohort of students dedicated to completing the full curriculum. Additional monthly workshops will also be available to interested students. All course content will be made available to whomever wishes to explore these topics on their own.
Want to Participate?
Registration for the yearlong cohort has closed.
If you are not a part of the cohort, but interested in being alerted to live public workshops and when course materials become available, please contact us here.
(Recruitment for this initiative is managed by the NE STEAM Coalition)
Already Enrolled?
This page is updated regularly, so check back here close to the start of workshops for additional information.
Make sure to login (upper right corner of site) before viewing classes, to get access to live workshops, NE STEAM specific materials!
---
| Dates | Workshops |
| --- | --- |
| November 21, 22 (Sat/Sun) | Sounds of Cybotron |
| December 19, 20 (Sat/Sun) | Worldbuilding |
| January 23, 24 (Sat/Sun) | AlgoMusic: Live Coding |
| February 20, 21 (Sat/Sun) | Afrofuturism |
| March 13 (Sat) | Portfolio Building (Bonus Session) |
| March 20, 21 (Sat/Sun) | Sounds of Cybotron 2 |
| March 23, 24, 25 (T,W,Th) | AR Jam (Bonus Session) |
| April 24, 25 (Sat/Sun) | Worldbuilding 2 |
| May 22, 23 (Sat/Sun) | AlgoMusic 2 |
| June 19, 20 (Sat/Sun) | BorderXers |
| June 26, 27 (Sat/Sun) | Showcase & Sharing |
---
Course Previews
Sounds of Cybotron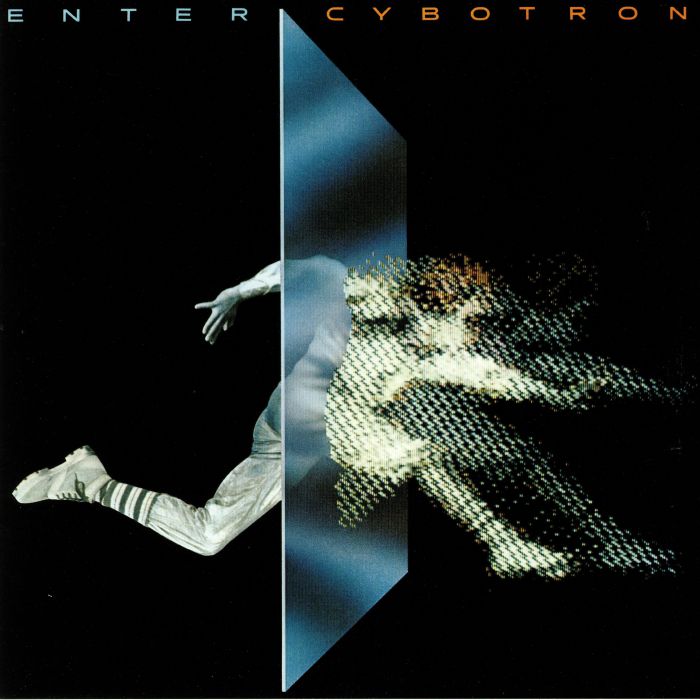 Participants learn sound design through creative coding. Using Max/MSP, a creative coding environment for audio and visual experimentation and invention, participants recreate iconic, futuristic sounds of the Detroit electro-music group, Cybotron. Through these exercises, participants generate a library of synthesizers and audio FX processors they are able to customize and expand on independently.
---
World-building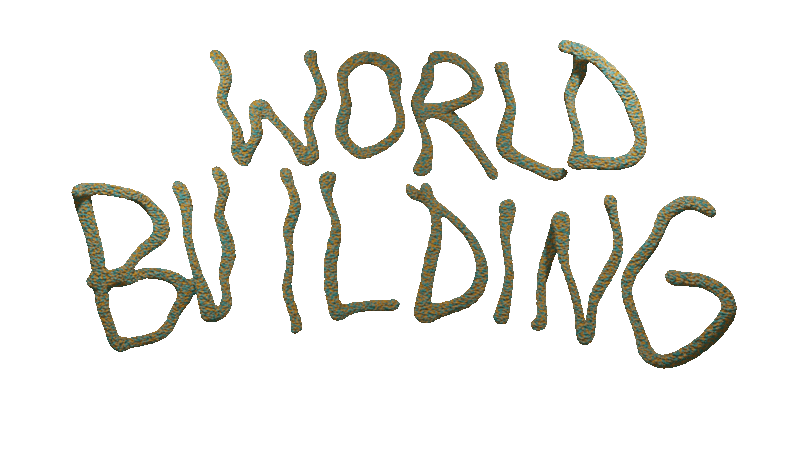 Participants learn to create an interactive digital experience attached to a world of their imagination and design. Participants study processes of world-building and examples of inspiring, imaginary worlds in order to create and describe a reality of their own. Using Scratch, a creative coding environment for game development, participants generate a digital, interactive experience based on their world.
---
AlgoMusic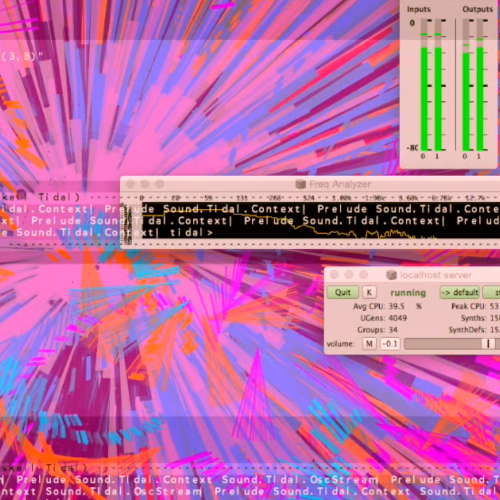 Using TidalCycles, participants will learn to write code that creates patterns that create music: beats, melodies, and fun audio experiments. This workshop will teach basic coding concepts along side musical and sound design concepts.
---
Afrofuturism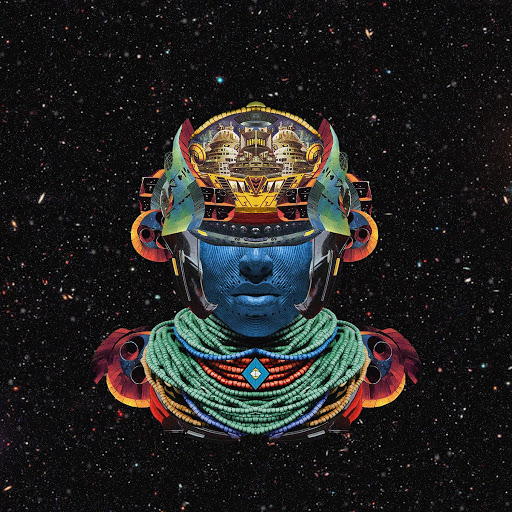 Participants study the history of afrofuturism, principle concepts afrofuturism, and the work of afrofuturists in art, fashion, music, literature, and cinema. Broadly, participants learn to evaluate technology and media with an attention to equity and inclusion and to imagine and contribute to the realization of new and more just futures.
---
BorderXRs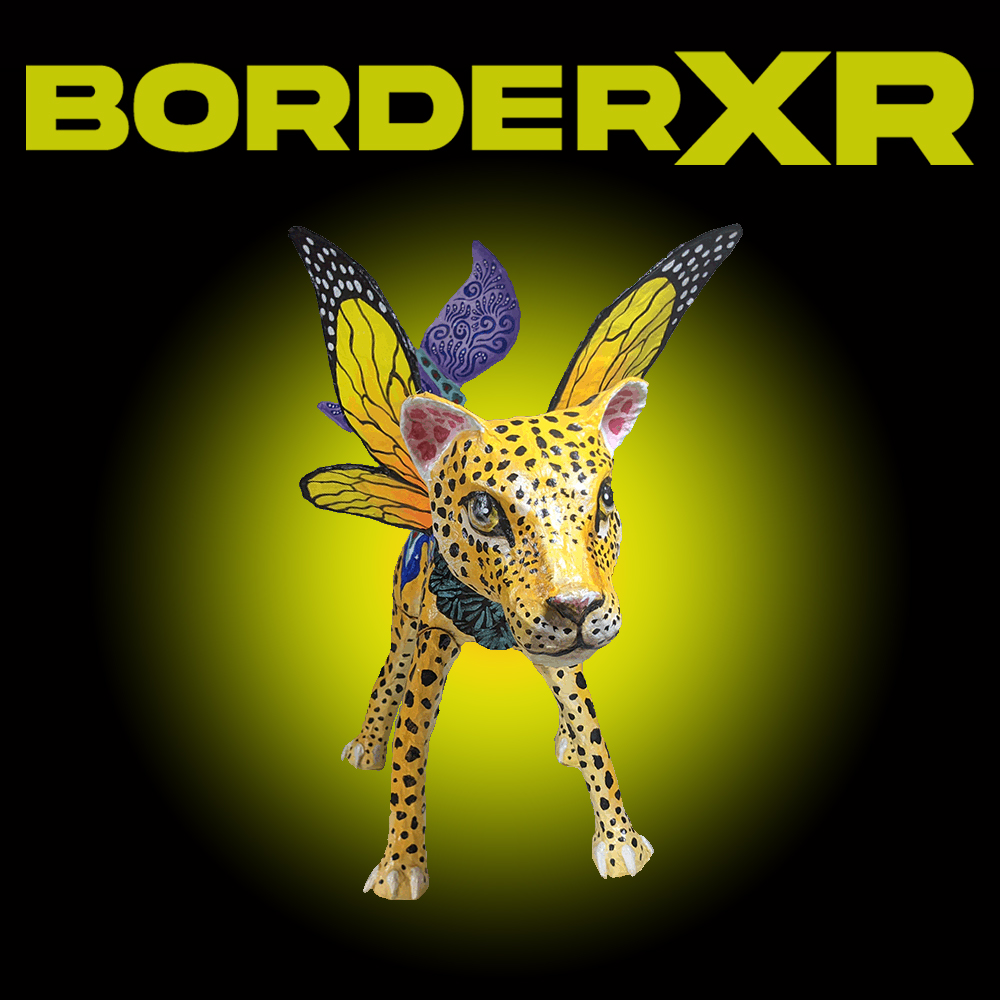 Participants study borders and border crossing. The course concentrates on national borders: how they are established, enforced, regulated, imagined, and transgressed. The course explores the thesis that national borders constitute the DNA of our experience of borders; when we encounter a border, our knowledge of national borders influences our experience of it. Through a deconstruction of the concept of national borders, students prepare themselves to perceive, deconstruct, and move freely through borders imposed in a multidisciplinary STEAM space wherein border crossing is vital to innovation.
---