pdxOpenTech Contributors
pdxOpenTech is built by an ever-evolving team of local creators and educators. Meet them here.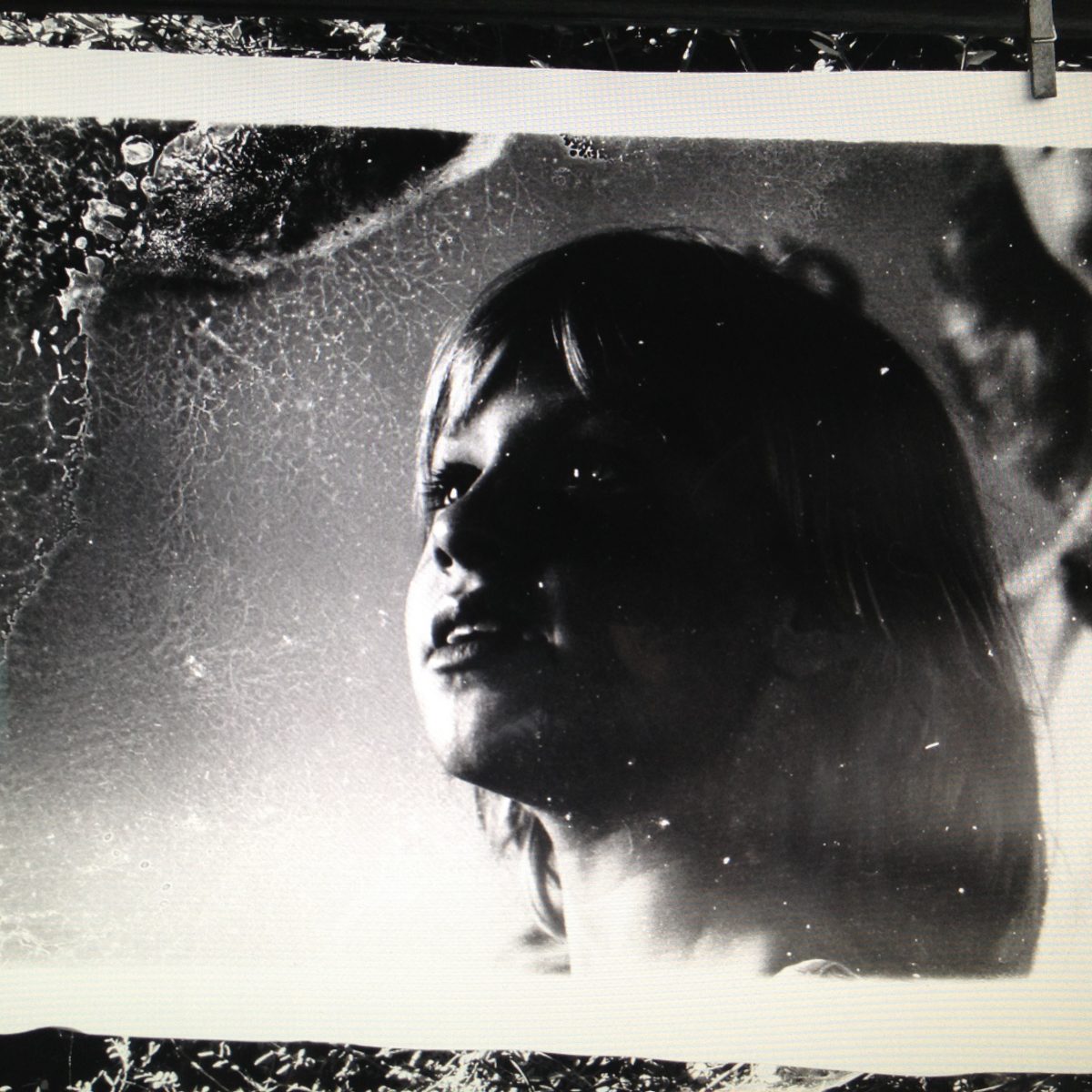 Dan Wenger
Creative Director

I am an intermedia artist, theorist and educator exploring social change through imagination, collaboration, and emerging media.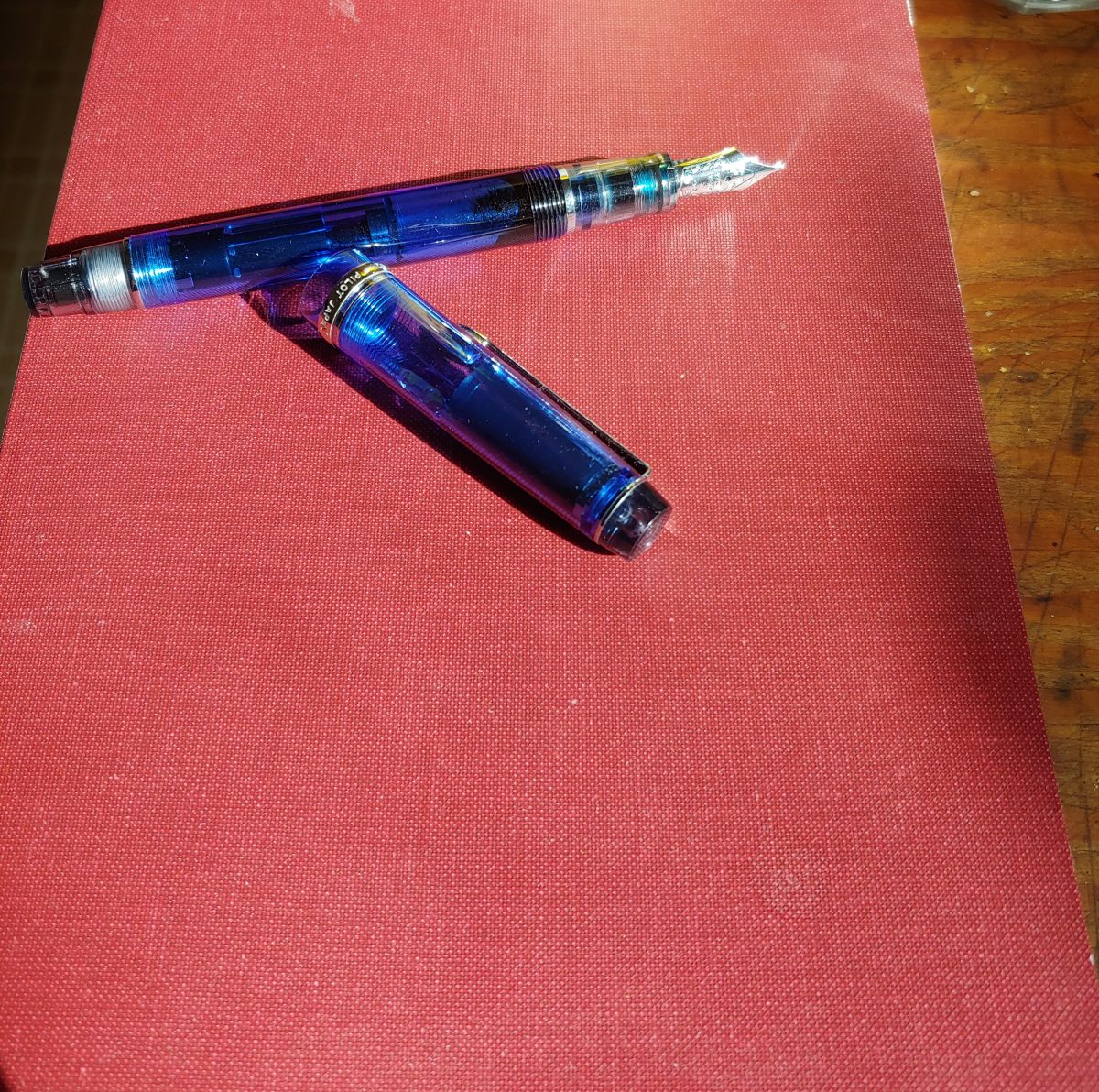 Clarissa Littler
Writer, Mathematician, Programmer, Philosophy Nerd, & Experimental Artist
I'm an experimental artist, programmer, and philosophy nerd based in Portland OR. I write, do photography, make music, and just generally try weird things at the intersection of code & art.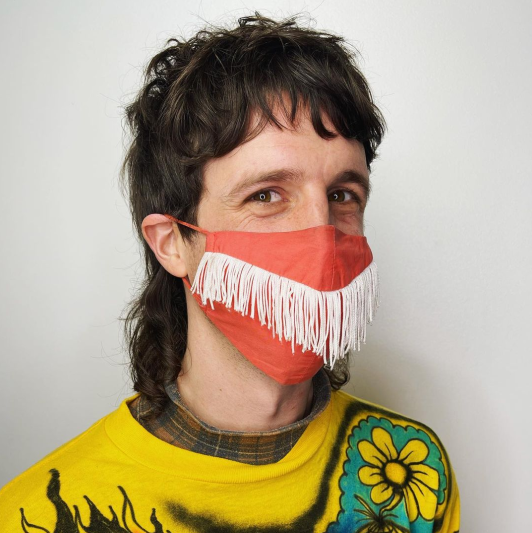 Nico Daunt
Technologist, Metaverse Enthusiast
I am a technologist, 3d artist, and programmer helping to spur the decentralization of the world of digital art and new media. My work explores metaphysical realities-merging arcane and complex thought structures with modern technology.

nicodaunt.com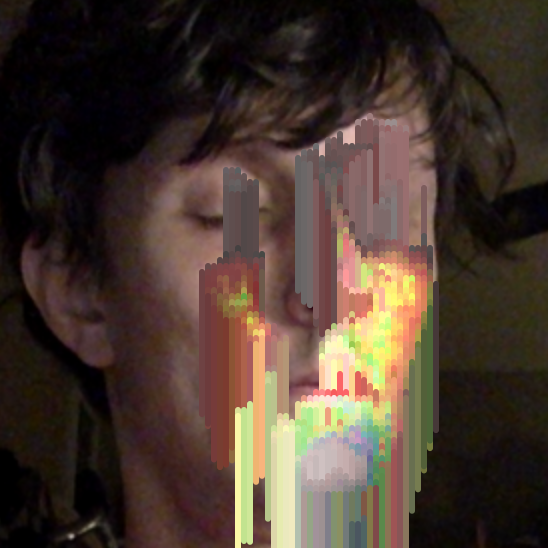 I am a musician, performer, coder, tape label co-runner, and DIY/independent art enthusiast. Outside of that, I like to read and spend time with my partner along with our cat, Muffin.

leisurewear.hns.to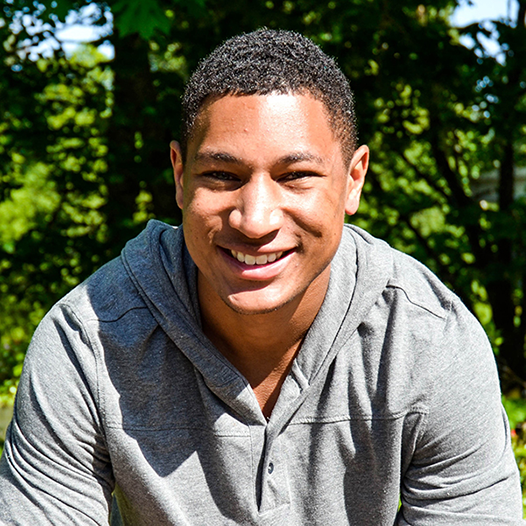 Steven Christian
Artist, AR creator, Afrofuturist, & Student Doctor
I am a lifelong learner and creator. This path has led me to augmented reality where I empower Black communities to express themselves through creativity, art, and technology. Create and Conquer!

stuckonaneyeland.com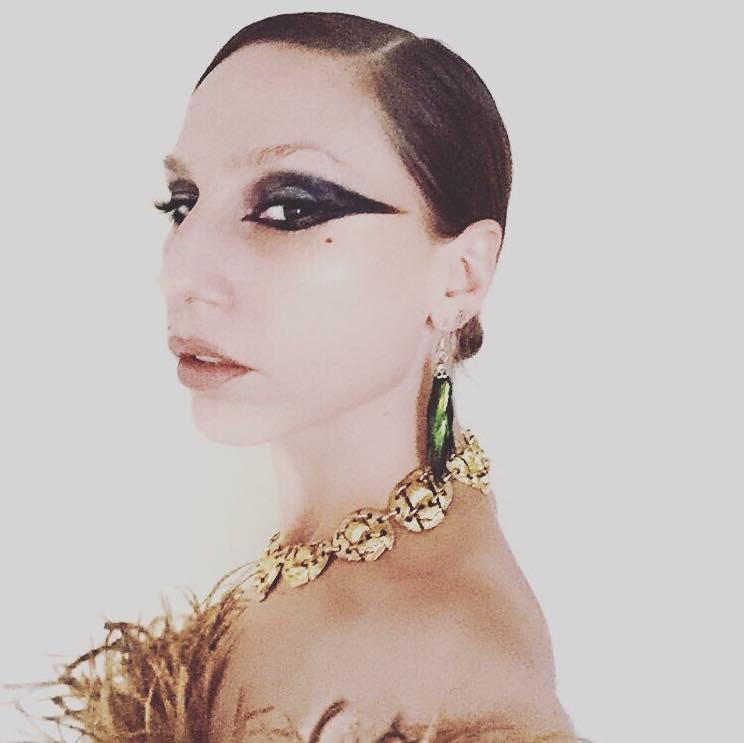 Alessandra Genovese
Artist
I am a musician and visual artist living and working on stolen Cowlitz land.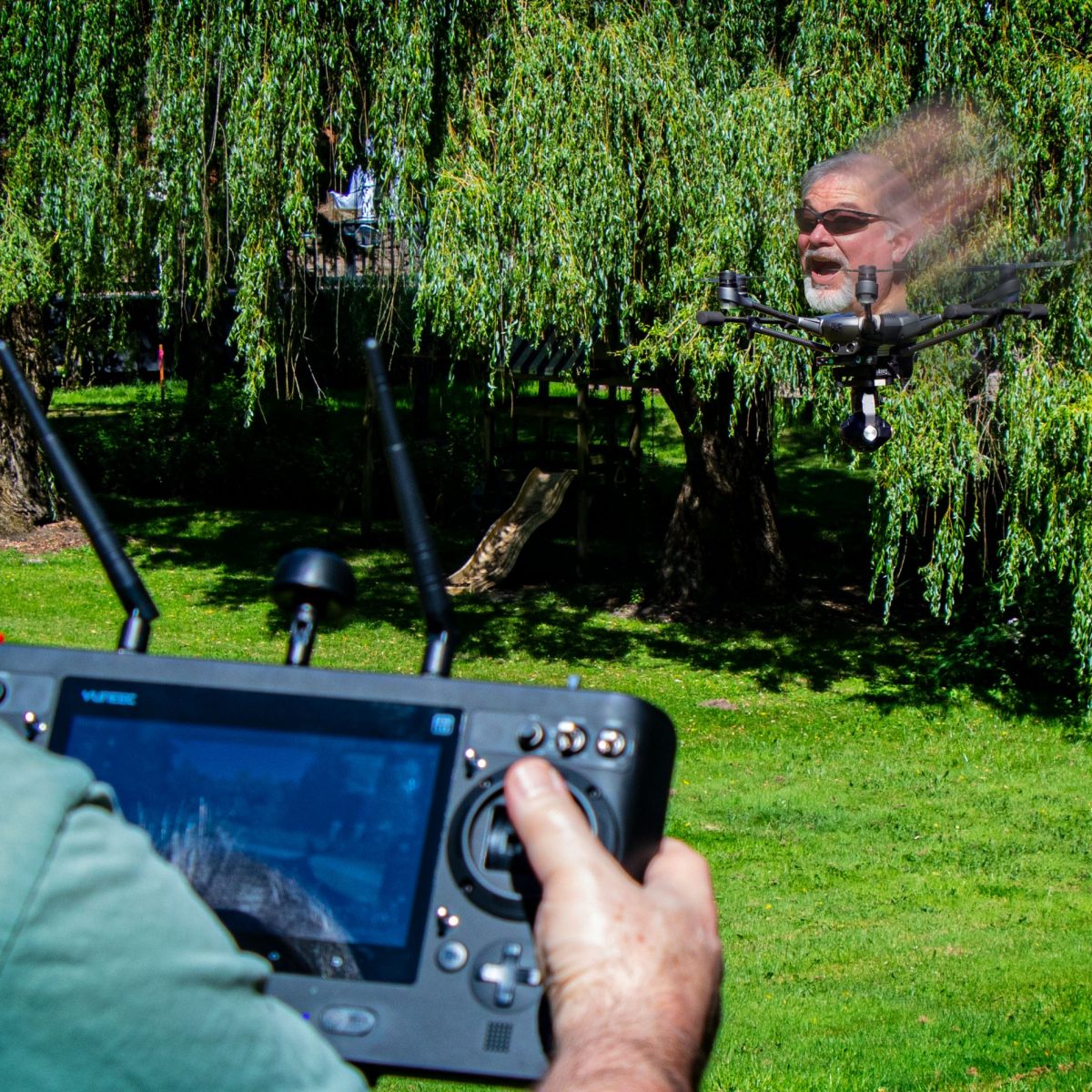 Seth Bloombaum
Educator, media producer, life-long learner
I spent decades working in broadcast and for-client media production. Encouraging others and sharing what I've learned and am still learning in emerging media is what I do now. Open the doors to all!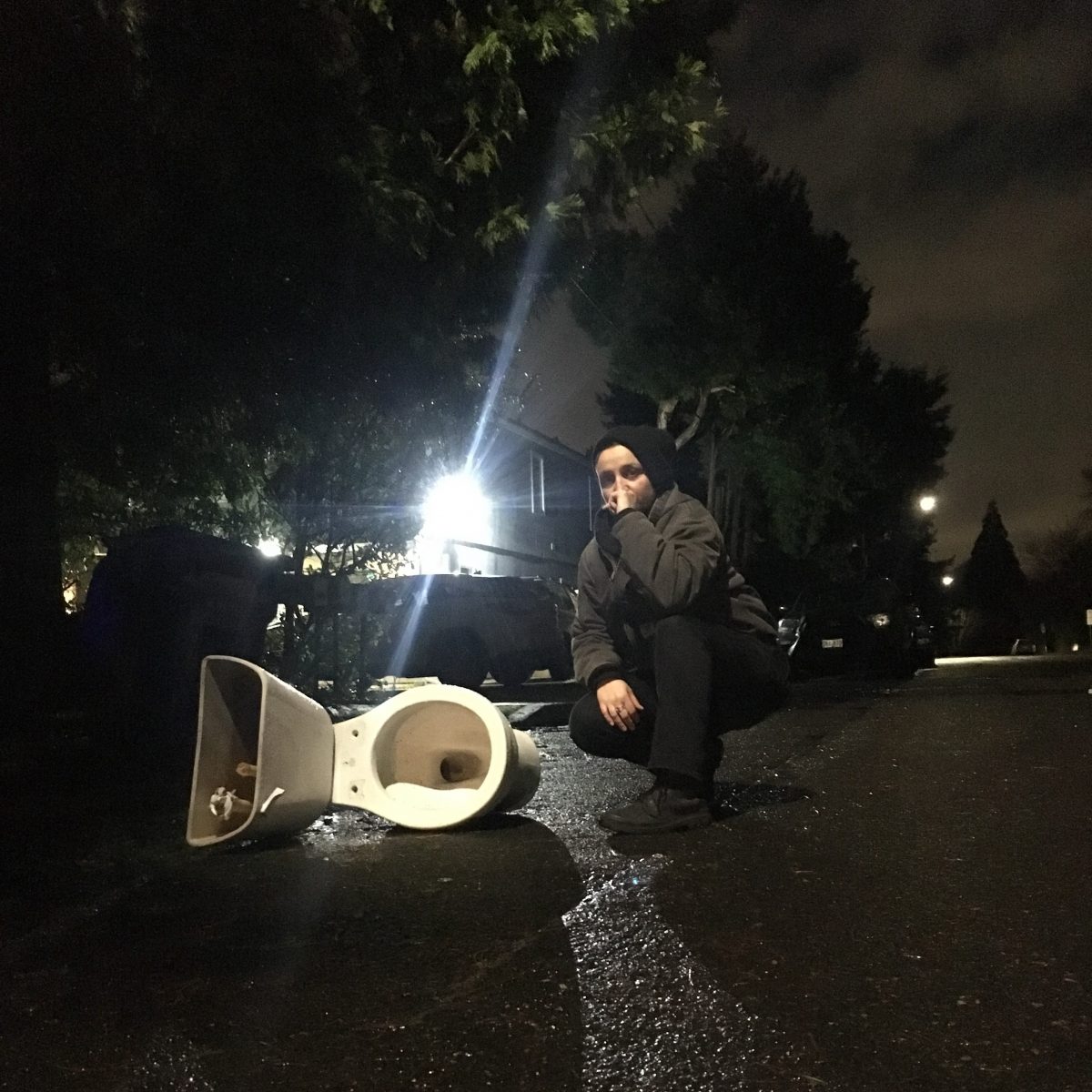 Vern
Musician, multimedia artist, forever on the quest for knowledge.
I am an Oregon based musician and multimedia artist. I strive to create strong bonds with the community through education, practice and performance.

verns.world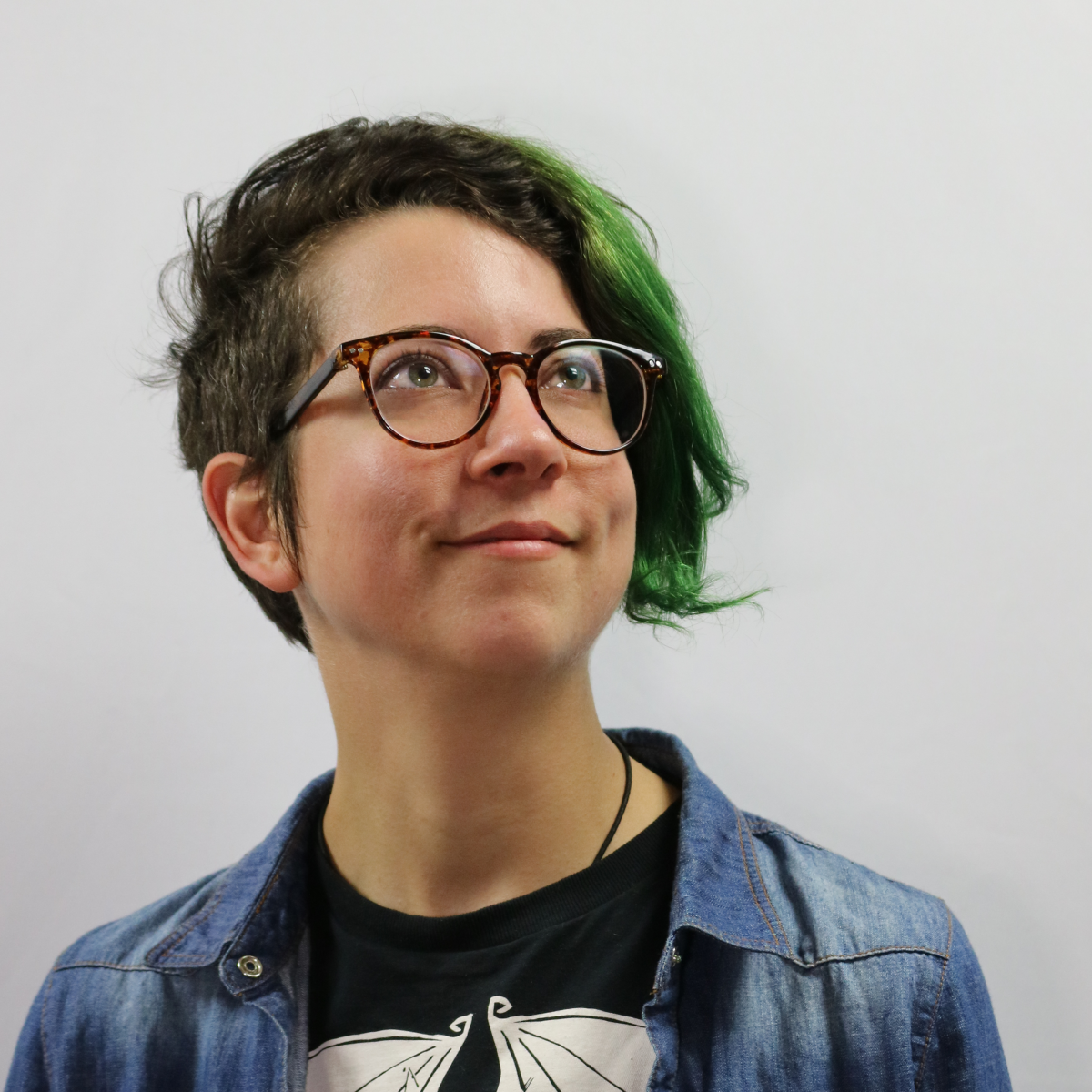 Darcy Neal
Maker Enthusiast, Electronic Artist
I create hardware applications and explore the cross pollination of the senses through electronic installations. I also create sculptural art with an emphasis on sustainability, and I teach educational workshops about digital technologies.

DarcyNeal.com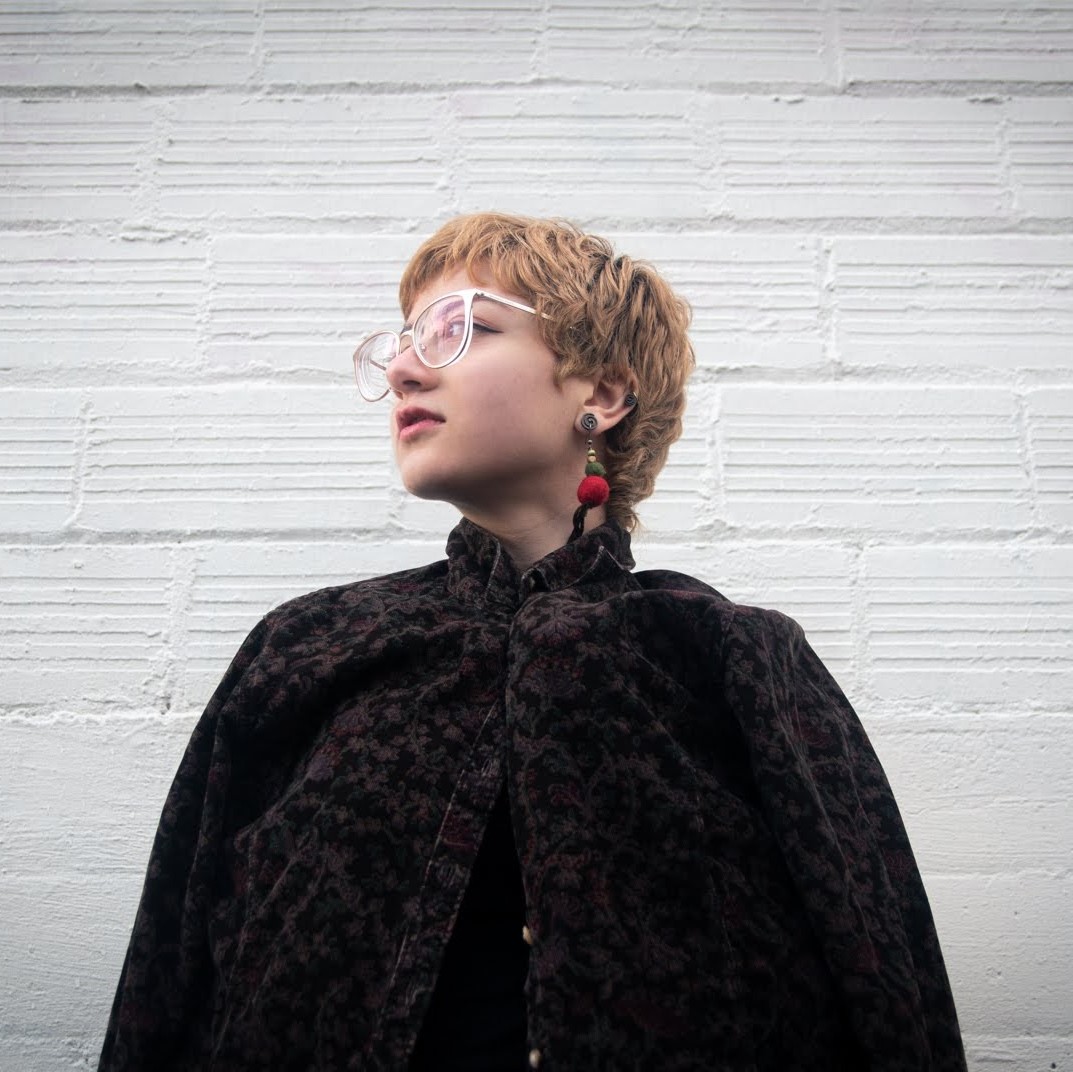 Setareh Mofidi
Musician, Producer, Educator
I am a musician and educator currently residing in Portland, Oregon. I moved here from Tehran, Iran in 2015. I enjoy creating content and teaching people who want to learn what they could do with creative technologies.

Setareh's Youtube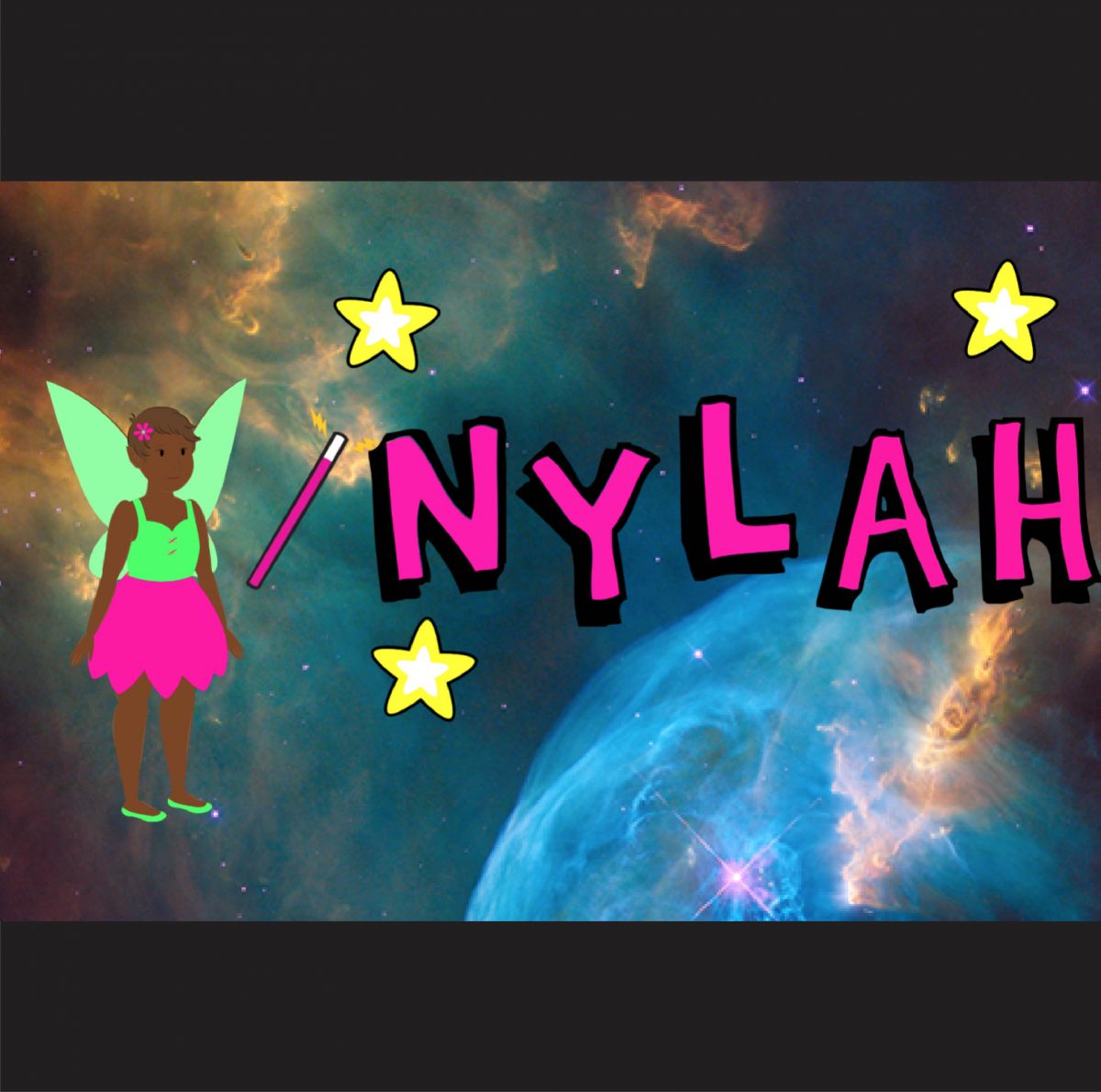 I am a writer and student, and I grew up in Portland and SoCal. I enjoy creative writing that allows for exploration of the unorthodox and eccentric. I like to help other young students explore their own creative minds and forge their own paths.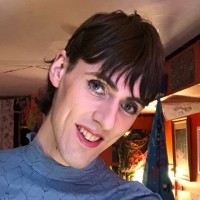 Quinn Jarvis-Holland
Creative Technologist
I'm an interdisciplinary artist, ethical hacker, and technologist who loves sound, signals, patterns, and the interplay between organic and inorganic mediums.

quinnjh.net