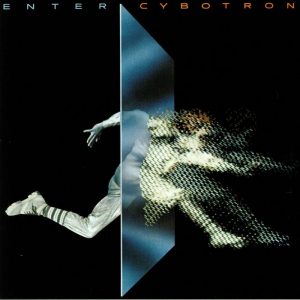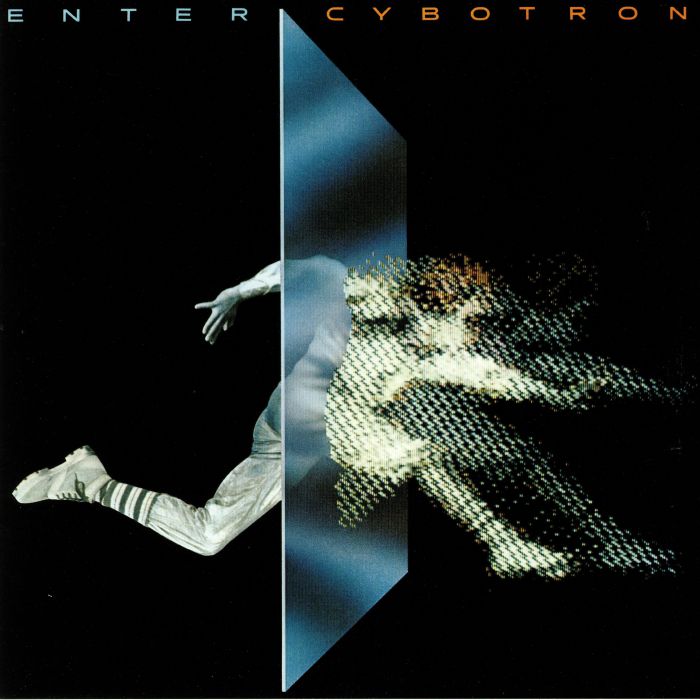 Welcome to Sounds of Cybotron!
Workshop Summary:
Participants learn sound design through creative coding. Using Max/MSP, a creative coding environment for audio and visual experimentation and invention, participants recreate iconic, futuristic sounds of the Detroit electro-music group, Cybotron. Through these exercises, participants generate a library of synthesizers and audio FX processors they are able to customize and expand on independently.
Required Software: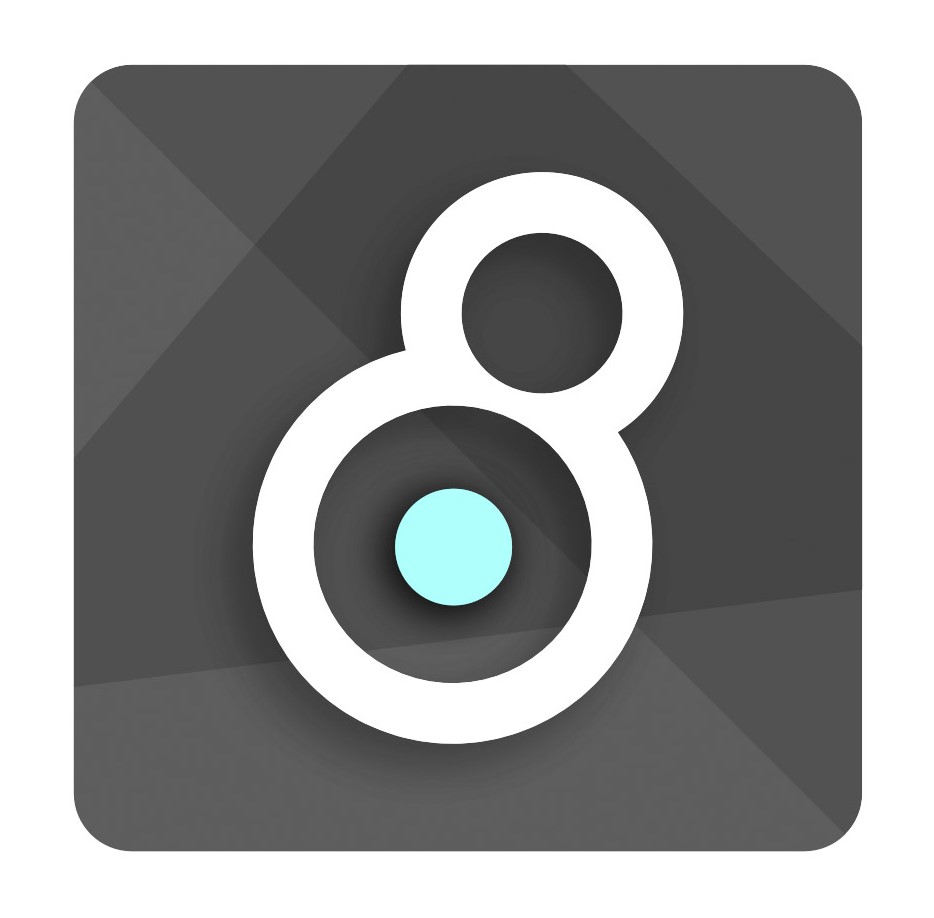 For this workshop, we will be using Max, an industry standard software. You can download the software here. Max is a paid software, but to start out we will be using the 30-day trial, which gives you access to all the tools you need to complete this workshop. Once you download the software, you will be able to start creating right away, but will need to authorize your trial in order to save any work.
Access:
All documentation and recordings associated with this workshop are freely available to the public, without registration.