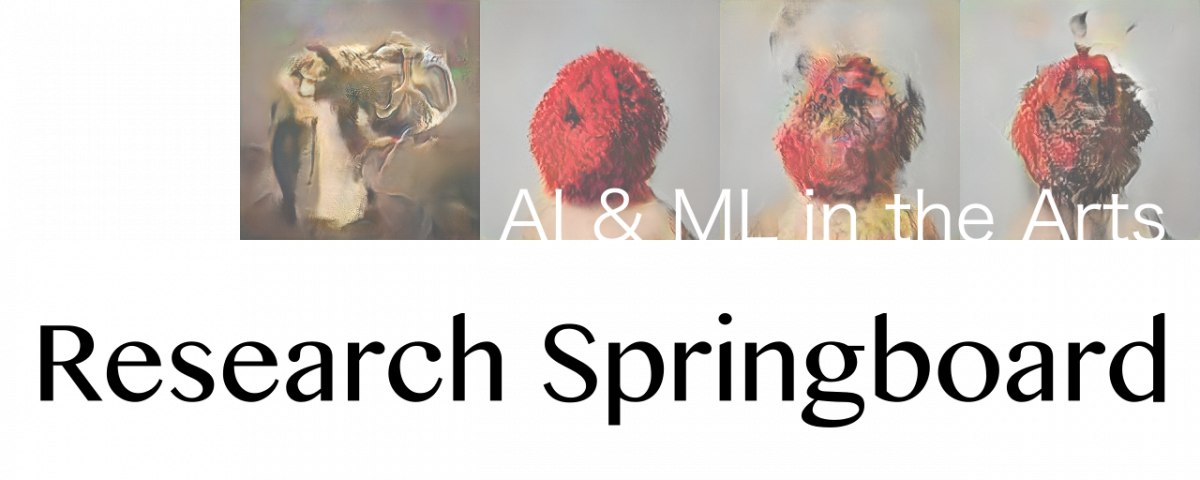 Spotlight: Rebecca Fiebrink
(BIO) Dr. Rebecca Fiebrink is a Senior Lecturer at Goldsmiths, University of London. Her research focuses on designing new ways for humans to interact with computers in creative practice, including on the use of machine learning as a creative tool. Fiebrink is the developer of the Wekinator, open-source software for real-time interactive machine learning whose current version has been downloaded over 15,000 times. She is the creator of a MOOC titled "Machine Learning for Artists and Musicians," which launched in 2016 on the Kadenze platform. She was previously an Assistant Professor at Princeton University, where she co-directed the Princeton Laptop Orchestra. She has worked with companies including Microsoft Research, Sun Microsystems Research Labs, Imagine Research, and Smule, where she helped to build the #1 iTunes app "I am T-Pain." She holds a PhD in Computer Science from Princeton University.
You can scroll through some projects using Wekinator here
Below is a lecture (roughly an hour) that introduces Wekinator and some of the reasons it was created.
The course on Kadenze (link above) is a great resource for using Wekinator in real-time, interactive projects.
Software & Tools
In the video we use ZIGSIM to access sensor data from a smart phone. This sends the sensor data over OSC. Note: Wekinator also communicates via OSC (and so does Processing, Max/MSP, Pure Data, Ableton, TouchDesigner and pretty much everything else!)
Open Sound Control is not a software but a protocol for communicating over a network. A protocol is establishing a uniform structure so that data can be successfully transmitted and parsed. Think of it like packaging or envelopes for mail.