We are pdxOpenTech.
We develop STEAM* courses and share them with the world.
*Science, Technology, Engineering, Arts, & Mathematics
UPCOMING & ONGOING EVENTS
---
---
NE STEAM Saturday Workshop Series
Explore Physics, Music, Worldbuilding, and Storytelling through code.
Live Remote Instruction Series every term.
Middle School & High School Cohorts.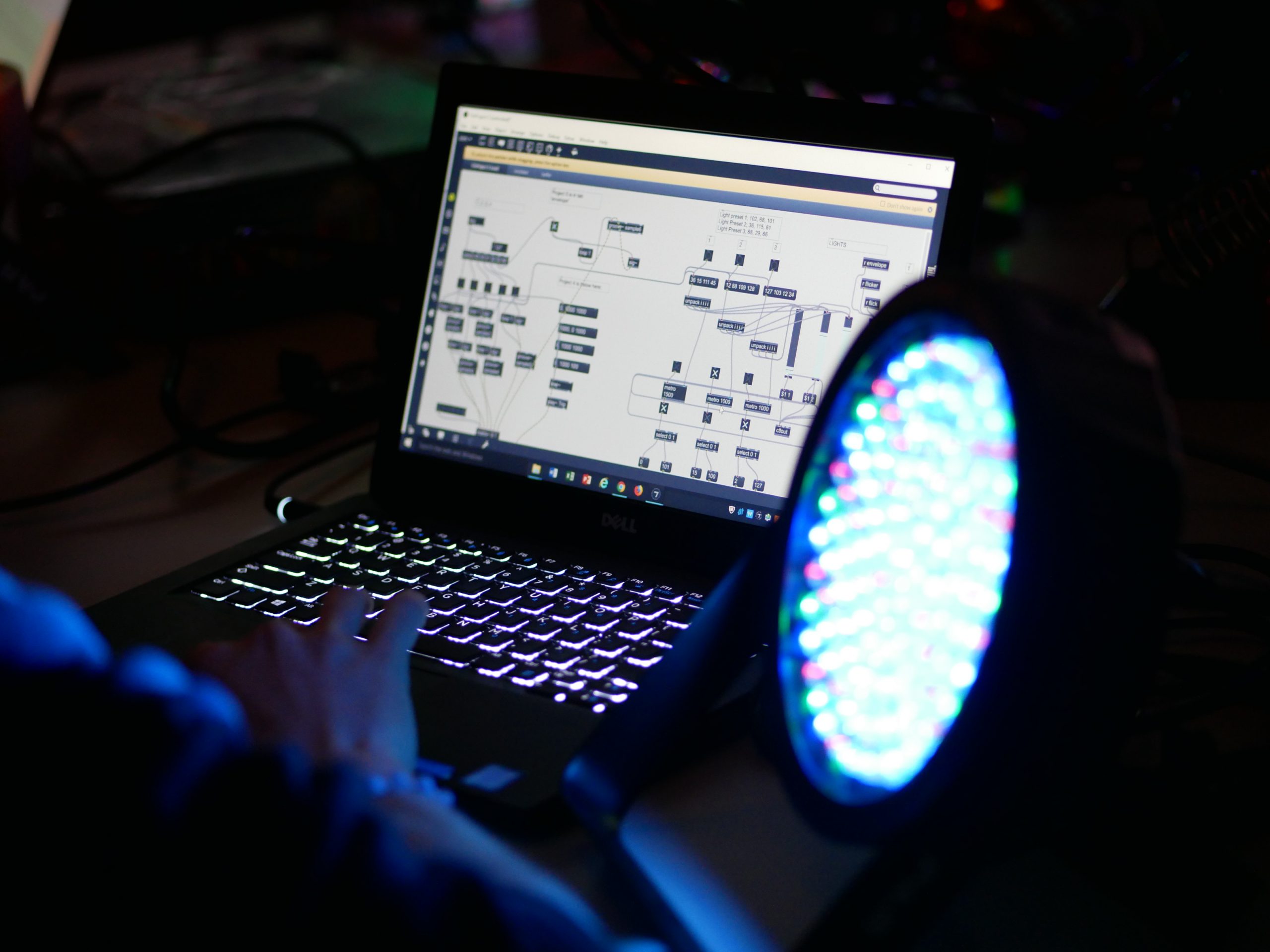 NE STEAM COALITION
Black, Indigenous, Latino, Asian, and Pacific Islander youth of color should be INSPIRED and MOTIVATED to excel in Science, Technology, Engineering, Arts, and Mathematics. They should have equitable opportunities to pursue STEAM studies and employment. The NE STEAM Coalition advocates, partners, and provides programming to make this dream a reality.

---
---